We are open for business
(Monday-Friday 8AM to 4:30PM)
Please direct any questions/inquiries regarding Court Dates/Court Procedures to the Massachusetts Trial Court:   https://www.mass.gov/orgs/executive-office-of-the-trial-court
Office Hours are subject to change daily.
---
NOTICES
Please note - we do not provide any fingerprinting services
 
Effective July 1, 2023 - The Eviction Fee is increasing to $400.00 which will include the attested copy
 
Effective September 20, 2021 there is an additional $10.00 charge for serving a 14 Day Notice to Quit for non-payment of rent due to the required additional 10 pages that have to be left with notice and mailed per Housing Court.  Please see the attached forms.  The first form is to be completed by landlord – the other 9 pages our office will include.
 
Effective January 1, 2020 - Service of a Capias is increasing to $65.00 which will include the attested copy
 
Effective December 31, 2019 all recording to be done at the Registry of Deeds is going from $75.00 to $105.00.  When sending in an Execution for a Levy or Seizure or a Writ of Attachment to be recorded please enclose a check made out to the Registry of Deeds for $105.00
​​
Quick and easy drop off of service requests for those with existing accounts. If you need assistance or need to pre-pay, window service is available.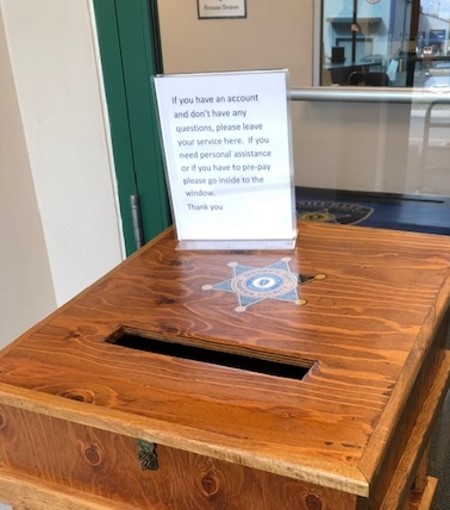 The Office of the Sheriff - Hampden County continuously strives to provide professional, efficient and responsive legal process services within the twenty-three cities and towns of Hampden County, Massachusetts.
We have plenty of Free Parking in our parking lot!